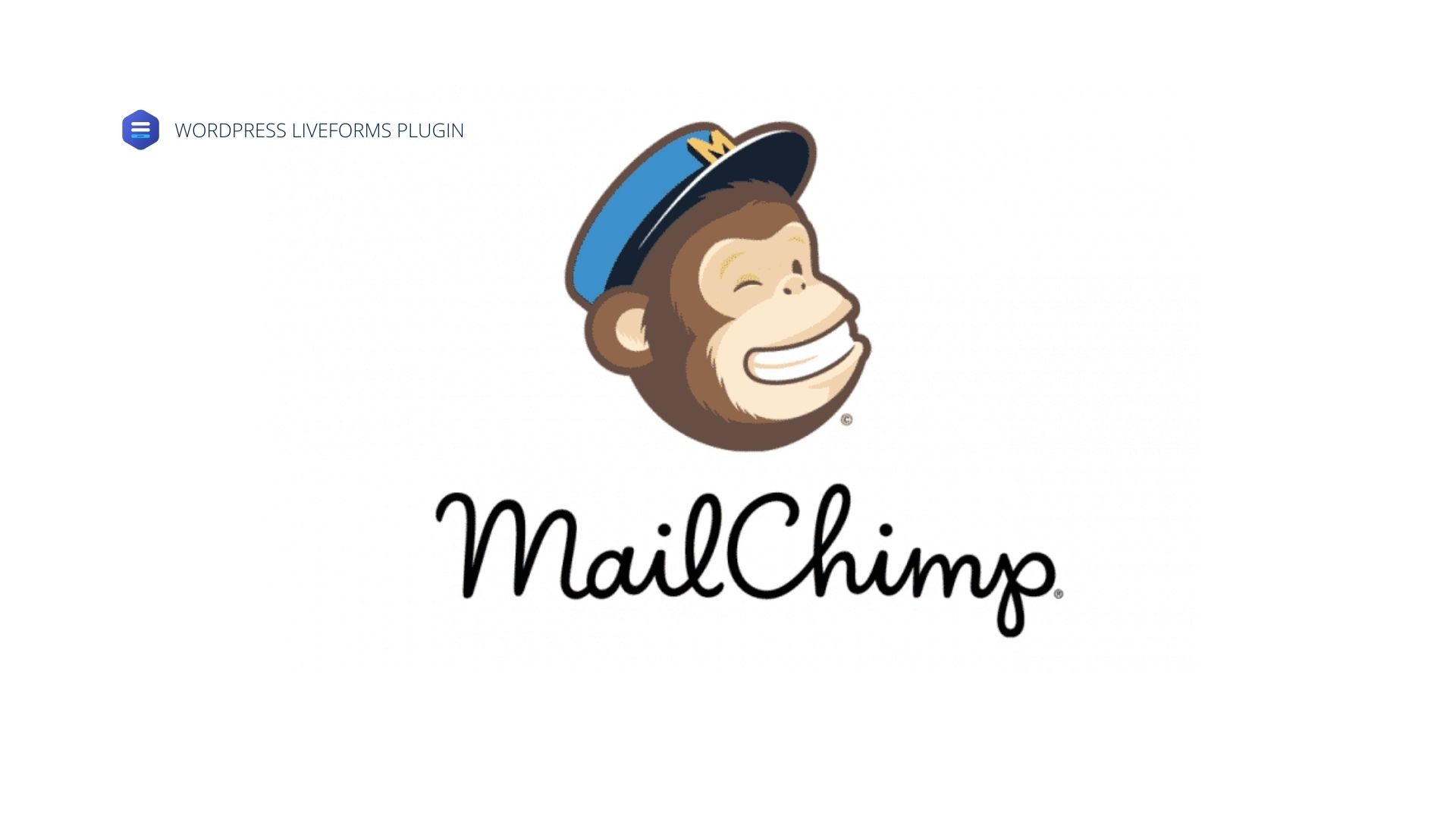 Installing The MailChimp Add-On
Download the add-on plugin from the Add-Ons download page.
Upload the plugin folder and files via FTP to your wp-content/plugins folder OR upload the plugin zip file via the "Add New" plugin menu in WordPress.
Activate the "Live Forms – MailChimp Add-ons" plugin you just uploaded.
Setup The MailChimp Add-On
Goto Forms –> Settings of your WordPress admin panel. Select MailChimp tab:
Enter your MailChimp API key.
Click Save Button to save your setting.
Setup MailChimp Feeds
Goto Forms –> MailChimp Feeds of your WordPress admin panel.
Click Add New button to add new feed.

MailChimp List: Select the MailChimp list you would like to feed data to.
LiveForm Form: Select which Live form you want to feed data form.
Map Fields: Map the MailChimp Custom Fields to your available Form Fields. This tells Live Forms which form fields should populate your MailChimp data.

Click Save Button
Now that you have setup a MailChimp feed, when the form you selected is submitted it will automatically send the data you have selected to the MailChimp List you have setup to receive data.