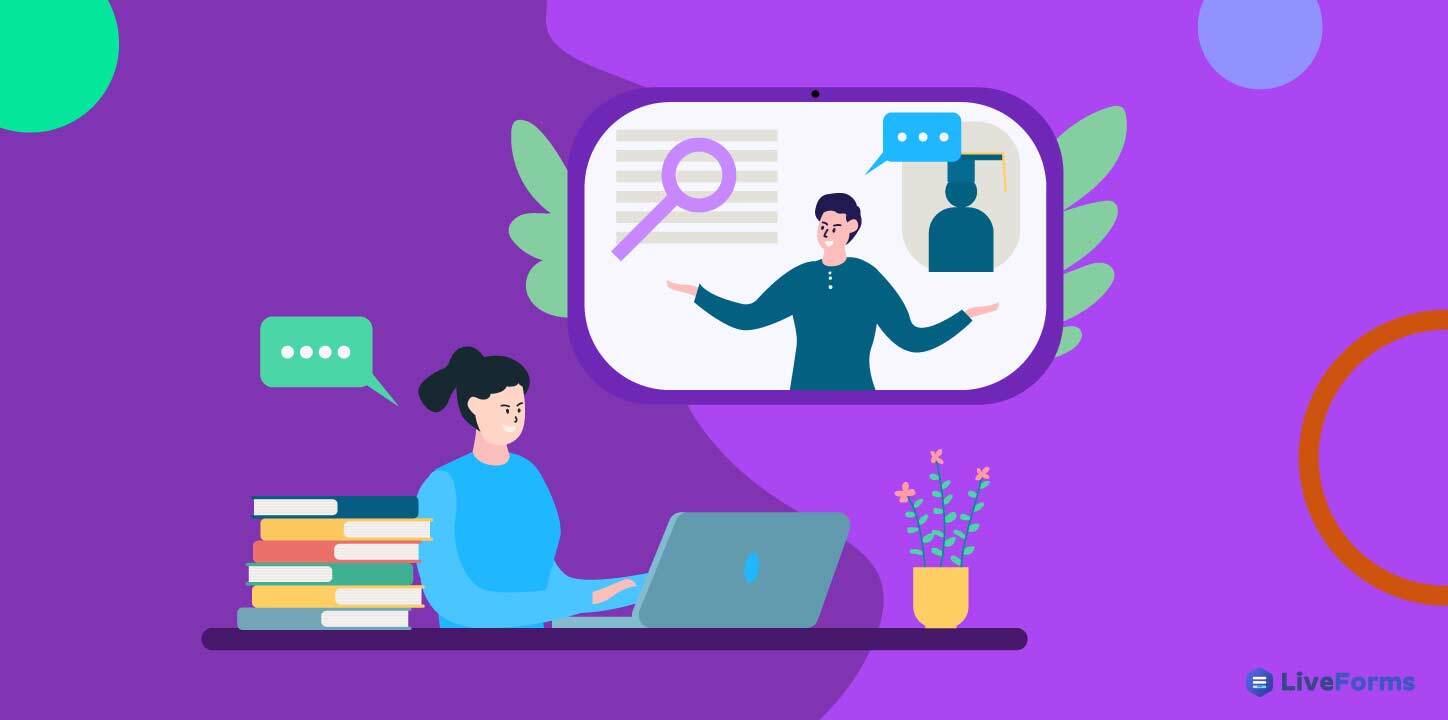 How to know what WordPress theme a website is using? Choosing a WordPress theme is a significant decision when creating a website. There are various factors to consider when selecting the perfect theme for your site. But if you find a website that has the layout and features you admire, it could be a time-saving shortcut to finding the right theme for you.
While some websites use custom themes that you won't be able to use, many use popular premium or free WordPress themes. In such cases, you can quickly identify the name of the theme and download or purchase it yourself.
In this article, we'll guide you through various methods to find which WordPress theme a website is using.
How to tell what theme a WordPress site is using?
There are two methods available for identifying the theme used by a WordPress site. The first option involves utilizing a theme detector tool, where you input the site's URL to extract the theme information. The second method is applicable if the site has a custom-built stylesheet or if the theme has undergone significant modifications. In this case, you can manually locate the style.css file of the theme in the website's source code to avoid encountering an error message.
1. Find a Site's WordPress Theme Using a Theme Detector Tool:
How to check what WordPress theme a website is using? Using a theme detector tool is the most convenient method for determining the theme utilized by a website. Although these tools may not be able to identify themes used in highly customized websites, it is still worth investing a few seconds to search the URL in one of the following tools before proceeding to the next step.
There are many theme detector tools available on the web that let you find out a site's theme. WPThemeDetector, WP Theme Detector by Satori, IsItWP, and WPBeginner WordPress Theme Detector are the four most popular theme detector tools. Each of them works quite similarly. You just need to paste your URL in the search bar, you'll see the theme's name, version, author, and a short description.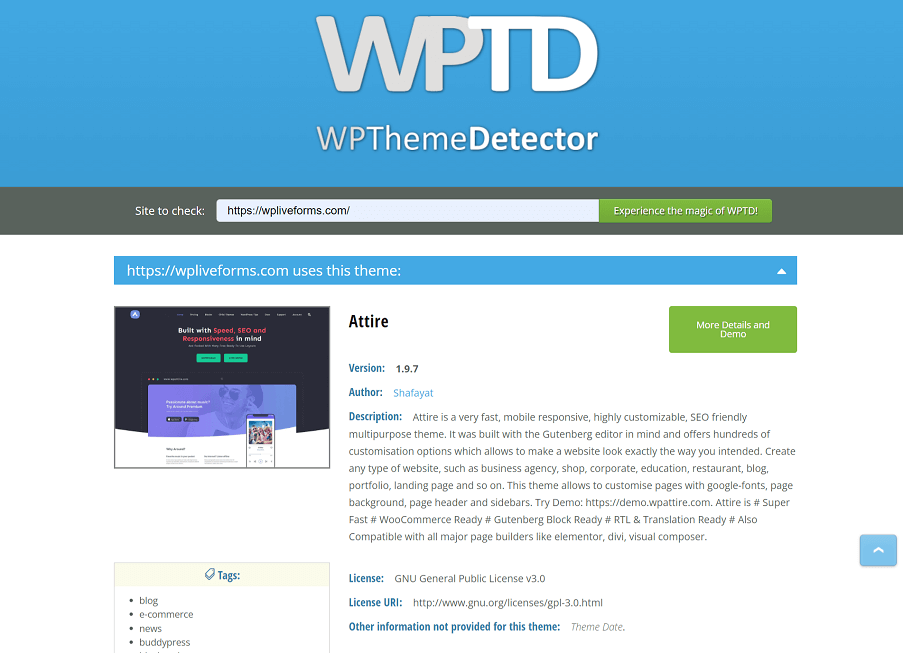 These tools also detect the number of plugins the site uses.
2. Find a Site's WordPress Theme Manually:
If a website owner changes the name of their WordPress theme, it can be challenging for popular theme detector tools to identify the theme being used. That's why learning how to manually find the theme of a WordPress website can be beneficial. Fortunately, it's not a difficult process.
Each WordPress theme has a style.css file that contains vital information about the theme in use, such as the theme name, author, stylesheet URL, version, and more. It also contains the CSS styles utilized by the theme. To identify the theme being used on a WordPress site, you need to locate this file.
To locate the style.css file of a WordPress theme, you can use your browser's inspect tool. The specific steps may vary depending on your browser, but in Google Chrome, you can right-click anywhere on the website you want to examine and select "View Page Source" from the menu that appears.
This action will open a new browser tab containing the page's source code. Look for a line of code that resembles the following:
<link rel="stylesheet" type="text/css" href="https://www.example.com/wp-content/themes/themename/style.css">
Note that there may be several style.css files included in the page source, so you need to look for the one that has "/wp-content/themes" in the URL. The "themename" part of the URL refers to the name of the WordPress theme in use on the website.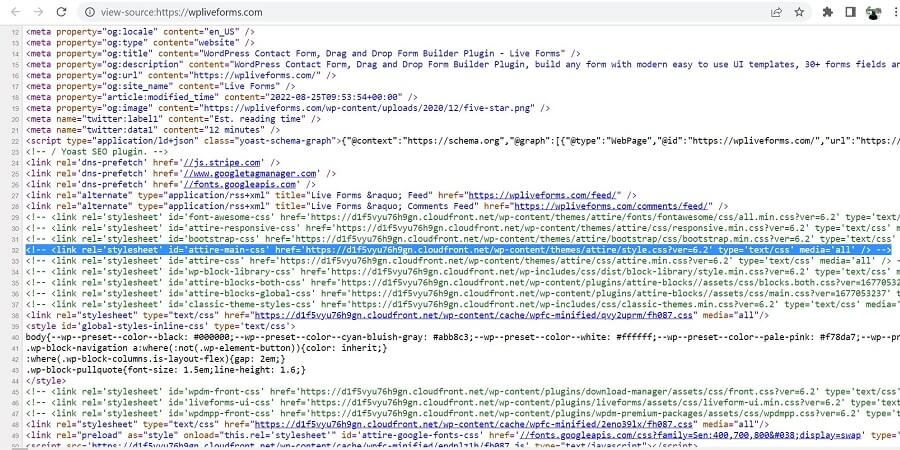 Conclusion:
By using any of the above-mentioned methods you can now easily find out which theme your favorite WordPress website is using. In case none of the methods mentioned above yield any results, it's possible that the website you're trying to identify may be using a custom theme. Custom themes are often used by brands that want to create a unique user experience, and as a result, it may not be possible to obtain a copy of the theme even if you are able to determine its name. However, if you still want to find the theme name and use the theme, you can ask the owner of the site directly.
Hope this article helped you to find out how to know what WordPress theme a website is using. If you have any other way to identify what theme a site is using, let us know in the comment section below. Also, visit our Blog page to get more WordPress tutorials for beginners.