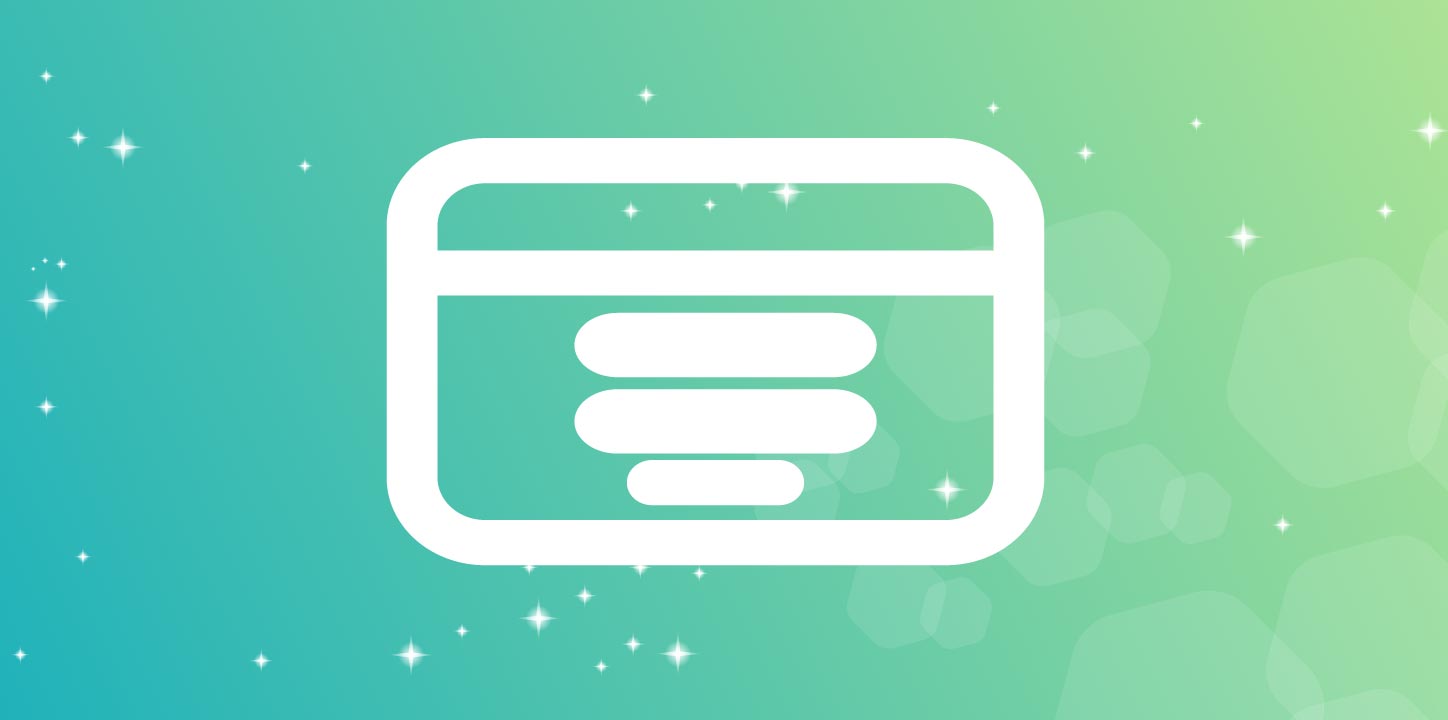 In this digital world, the majority of online users make most of their purchases online. Whether they're purchasing any product or service, they're more likely to complete a transaction online. If you are selling a product or service and not offering your customers a way to complete transactions online, now's the time. There are several ways to accept payments online, one of them is accepting online payments with WordPress form. Online payment form helps you to collect information and process payments efficiently, thereby increasing your conversion rates significantly.
If you don't know how to accept online payments with WordPress form, don't panic. We're here for you! In this post, we'll walk through a step-by-step tutorial on how to easily accept online payments with WordPress Form.
Why Should Accept online Payments in WordPress?
Suppose, you are offering an online course or asking for donations, you don't need to set up a complete online store with a shopping cart to accept the payments. All you need is a simple online payment form. Forms are the simplest way to sell your products or services online. By accepting online payment both you and your customers can easily make instant payment for services. You don't require mailed checks, wire transfers, or in-person payments with this form. Moreover, accepting online payments will improve your conversion rate and reduce cart abandonment.
Rather than this, accepting online payments with WordPress form has many more benefits. Such as____
Easy to maintain
Ensures the security of payments
Increase international transactions
Customers feel safe to give their details
Makes an easy way of shopping for customers
Sometimes hold backups in case of system crashing
Best Form Builder to Accept Online Payments:
Now, you know why accepting online payment is important. But do you know which form builder should you use to accept online payments? Choosing the best WordPress form builder plugin among the hundreds of options is always hard for users. If some are providing an easy and smooth user interface, the other is giving the legitimacy of using the multiple payment options. But when it comes to an overall solution then it is the Live Forms plugin.
Live Forms form builder plugin has a user-friendly and mobile-friendly interface, shortcode facility, and provides high security at low cost. Using this plugin, you can create any form on your website such as contact forms, subscription forms, sign-in forms, registration forms, survey forms, survey forms, etc. Moreover, it also works as a powerful payment plugin for WordPress websites. It's a perfect solution for users who want to accept payments with user inputs. Designing single payment forms to multiple payment forms is much more comfortable with the Live Forms WordPress plugin.
How to Accept Online Payments with WordPress Form?
Once you have chosen Live Forms Form builder to build your WordPress online payment form, you should follow the following steps:
Step -1: Install Live Forms
To install the Live Forms, visit the pricing page and purchase a plan. Live Forms offer three paid plans purchase the plan to meet your need.
Once you purchase the plan, you will be able to download the zip file of Live Forms. After downloading, go to the "Plugins > Add New" menu on your WordPress site's admin dashboard.
Now, click on the "Upload Plugin > Choose File" button. Then choose the downloaded Live Forms zip file within your directory and press the "Install Now" button.
Activate the plugin once it's installed, you will see a new menu named "Forms" will be added to your admin menu bar. Next, go to "Forms > Settings > License", paste the copied license key on the text field. Lastly, click on the "Save Settings" button.
Step- 2: Add Form Fields
To start with form building, go to "Forms > Add New". Here you will see some pre-built form templates such as Contact form, Donation form, Login form, Support form, etc. You can choose one of those templates.
If you want to build your form from the scratch then select the "Start From Ground" option. Once you select "Start From Ground", you will be redirected to the form building page.
First, you need to provide a title for your form in the text field. Then you can add new fields from the left column using the drag and drop form builder.
Live Forms offer form fields in three categories Commonly Used Fields, Generic Fields, and Advanced Fields. You can add the form fields you need just by dragging and dropping. For the sample online payment form we are adding four form fields:
Full Name
Email
Number
Payment
Step-3: Customize Form Fields
Once you have added your form fields, it's time to customize them. For that, click on each form field and you will see three different options. The first option will be the setting options, click on that.
After clicking the setting option, the Field Settings tab will be open on the left side of the screen. You can customize label, placeholder text, note, note position, default value, and custom CSS classes.
For the payment form field, you will get an additional setting option called "Payment Options". Here, you have to set up your payment method. By default, Live Forms offer Paypal as a payment gateway.
However, you can also integrate the Stripe add-on in your payment method for permitting credit cards payments quickly.
Step- 4: Enable Conditional Logic
Live Forms comes with smart conditional logic. Conditional logic provides only relevant form fields to the users depending on their previous answers. That means if a user replies to a question as "True", it will initiate a corresponding next step.
Sometimes you may want to add an optional payment to your form. That's where the conditional logic comes in handy.
To enable conditional logic, head over to the "Field Settings" option and scroll down. Once you locate it, check the option, it will expand the section to add the conditions. You can add conditions there. If you want to add more conditional logic, press the "Add New Condition".
Step-5: Say Thank You
It's always beautiful to say Thank You. You can say "thank you" as a form submission confirmation message when a customer submits the form. To do that, go to "Settings > Basic Settings" and enter the submission message.
To save your online payment form, click on the "Save Form" button.
Now your form is ready to publish. Click on the "Embed" button and copy the shortcode. Then go to the page you want to publish the form and paste the copied shortcode.
That's it! You've just added an online payment form to your WordPress website.
In this article, we have shown how you can build an online payment form in your WordPress site with the Live Forms plugin. You can use your preferred form builder for it but Live Forms is the best choice according to us. Because Live Forms helps you to create a simplified payment solution that can deliver a high number of successful transactions and happy customers.
If you have found this article helpful, do visit our Blog page. We always keep our page updated with WordPress related tutorials.
If you have more queries, feel free to drop them in the comment section. Also, you can share what type of article you want on our site.