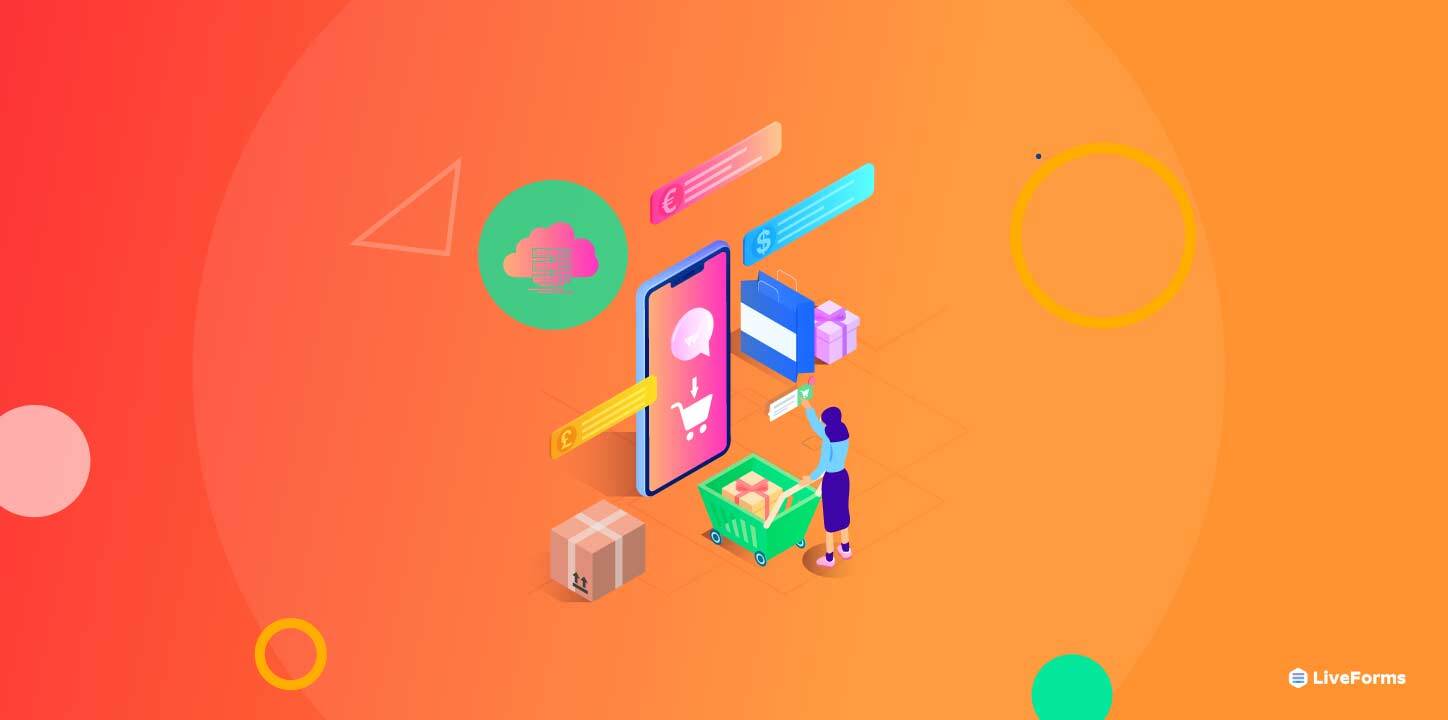 Backing up your WordPress website is crucial for safeguarding your data and ensuring a smooth recovery in case of any unexpected mishaps. A reliable backup plugin can be a lifesaver in the event of data loss, hacking attempts, or website crashes. In this article, we will explore the top 15 WordPress backup plugins that not only provide robust backup solutions but also come with SEO optimization features.
Best WordPress Backup Plugins
Without further delay, let's delve into our carefully curated list of the absolute best and most popular WordPress backup plugins available today.
1. Jetpack VaultPress Backup
Jetpack VaultPress Backup, a product of Automattic (the company behind WordPress), is a comprehensive backup and security solution. It offers real-time backups, which means your data is continuously safeguarded as you update your website. In addition to its stellar backup features, Jetpack also aids in SEO optimization through content delivery network (CDN) integration and image optimization, resulting in faster page load times and better search engine rankings.
2. UpdraftPlus
UpdraftPlus is one of the most comprehensive and user-friendly backup plugins available. With over two million active installations, it has gained a massive following for its reliability and versatility. It offers scheduled backups, incremental backups, and easy restoration options. Additionally, UpdraftPlus allows you to store your backups on various cloud services, such as Dropbox, Google Drive, and Amazon S3.
3. BackupBuddy
BackupBuddy is a reliable and easy-to-use backup solution that enables you to schedule complete or partial backups of your WordPress site. The plugin boasts an SEO feature that allows you to exclude specific directories or files from the backup, helping you keep your SEO-related data intact during the restoration process.
4. BlogVault
BlogVault is more than just a backup plugin; it's a comprehensive security and optimization suite for WordPress websites. Its efficient backup system ensures smooth site recovery, while its SEO optimization features focus on providing website performance reports, essential for search engine ranking improvement.
5. BackWPup
BackWPup offers a flexible and efficient way to back up your WordPress site to various remote destinations. It allows you to choose which files to include or exclude from the backup, making it possible to preserve SEO-specific files and data. With seamless integration of backup archives with popular cloud services, you can focus on optimizing your site without worrying about data loss.
6. Duplicator Pro
Duplicator Pro is an exceptional plugin for website migration and backups. It simplifies the process of moving your WordPress site to a new domain or hosting provider. With its SEO-friendly features, you can retain the metadata, permalinks, and other essential elements that contribute to your site's search engine rankings.
7. WP Time Capsule
WP Time Capsule stands out for its unique incremental backup approach that efficiently captures changes without overloading your server. It comes with SEO tools, such as automatic sitemap generation and search engine pinging, to ensure that your website's new content is promptly indexed by search engines, positively impacting your SEO strategy.
8. WPVivid
WPVivid offers a user-friendly interface and versatile backup options. Besides traditional backup functionalities, it provides seamless integration with WPVivid Cloud for secure offsite storage. With its SEO optimization capabilities, you can control how your site's images are compressed, ensuring that they maintain their quality and performance on search engines.
9. BoldGrid Backup
BoldGrid Backup, powered by the robust WordPress builder BoldGrid, offers reliable automated backups and easy restoration. Its SEO optimization tools help you generate XML sitemaps, customize metadata, and manage redirects, enhancing your website's visibility in search engine results.
10. WP Database Backup
WP Database Backup focuses primarily on backing up your WordPress database, which contains crucial SEO-related information. By ensuring that your database is backed up regularly, you can safeguard essential SEO data and maintain the integrity of your website's content.
11. BackUpWordPress
BackUpWordPress is a straightforward backup plugin that allows you to schedule complete or partial backups of your site, including the database and all files. With its focus on simplicity and efficiency, you can rest assured that your SEO efforts won't be disrupted.
12. Backup Migration
Backup Migration is a versatile plugin that facilitates easy migration and backups. It ensures that your SEO settings and data remain intact during website transfers, making it a valuable tool for maintaining your search engine rankings.
13. Backup Guard
Backup Guard is a user-friendly solution that helps you secure your website with regular backups. The plugin's SEO optimization features allow you to customize metadata and create XML sitemaps, contributing to improved search engine indexing.
14. Everest Backup
Everest Backup is a comprehensive backup plugin that offers both automated and manual backup options. With its focus on user convenience, it provides SEO tools like sitemap generation and site monitoring, ensuring your website remains SEO-optimized and search engine friendly.
15. WPBackItUp
WPBackItUp allows you to back up your WordPress site with a single click, making it an easy-to-use solution for both beginners and experienced users. While maintaining a straightforward approach, it supports SEO optimization by enabling you to manage and control metadata and canonical URLs.
Conclusion
By regularly backing up your website, you can protect yourself from unforeseen events and quickly restore your website to its former glory in case of data loss. Additionally, having a reliable backup strategy contributes to the overall SEO optimization of your website. Search engines prioritize secure and well-maintained websites, and having a backup plan in place is a step toward achieving that trust. So, choosing the right WordPress backup plugin is essential for safeguarding your website's data and ensuring seamless recovery in case of emergencies.
The plugins mentioned in this article not only offer reliable backup solutions but also come equipped with SEO optimization features to improve your website's search engine visibility. By selecting the one that best suits your needs, you can protect your hard work and maintain a robust SEO strategy for your WordPress website. Remember, a well-prepared backup strategy is the key to ensuring a smooth and successful online presence.
Hope, this list of best WordPress backup plugins will help you to get the one that fits you the best. For more informative articles, visit our Blog page. Also, if you want us to write any other topic related to WordPress, please let's know in the comment section.