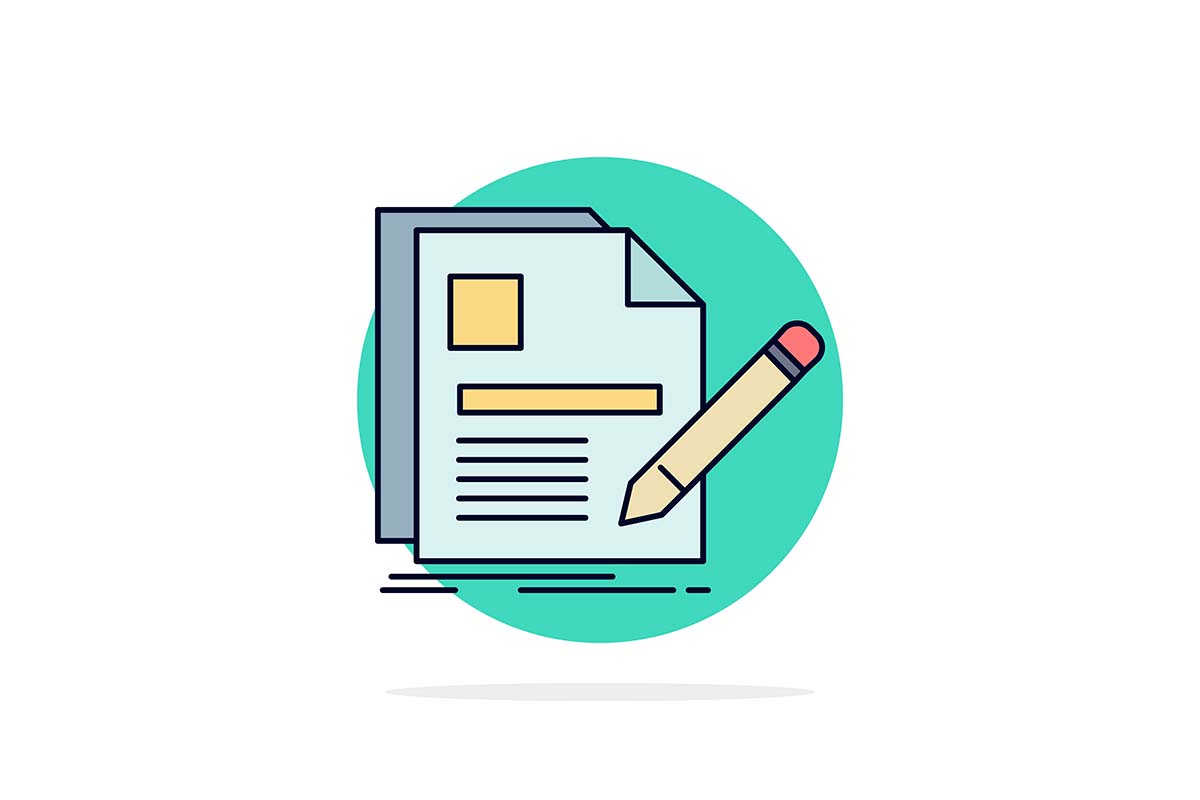 Have you ever had to purchase a pair of socks, but the multitude of options was overwhelming & you didn't know what to pick? This applies to a lot of other situations when you have several options that it becomes hard to make the right decision. Very often, when we have to perform this kind of choices, we consider our friends' suggestions.
What is fit for them is fit also for you? This can be misleading, don't you think? It's the same with form builders. If you're looking for an online form builder, the best thing is to do it by yourself & see what fits.
This field has evolved quickly during the past few years & it will go on like this. Therefore, when looking for the best form builder, you should take into consideration several key factors.
Form Builder Research – Things to Consider:
1. Be sure you know your business needs & your goals. Secondly, see if it requires coding knowledge or if it's a DIY intuitive form builder that can be adapted to your field & requirements. This leads to an essential question: can you make the web forms you need on your own or do you need to hire a web designer?Does it allow you to make something different & more sophisticated than those simple contact forms?
2. Don't forget to analyze what type of forms you need. Or, perhaps you need several types. For example, you may require surveys but also lead generation forms for building future relations with your prospects. That's on you.
3. The next step is to look for the most popular form builders on the market. Analyze the price/feature value & see what's in it for you. What pricing plans do they provide?
4. Next, go deeper & see what features each form builder offers. Are there integrations with popular & useful apps for easier work & boosted productivity? Will you benefit from advanced & sophisticated payment features for your eCommerce website or for gathering donations?
5. Perhaps your business is getting to a higher level & will soon explore internationally. So, you will need to translate your online forms into multiple languages. Will the form builder provide this option?
6. Data collection in real time, changing & updating web forms are a must as they're the first step for winning a customer.
7. Then, think about templates & web form customization options as you surely need something to inspire & help you save time. & templates are the right thing! The good news is that there are form builder that have more than necessary customization, meaning you can begin from scratch, too.
8. Those form builder that allow a white label solution should also be considered. Just make certain to tweak settings until you build the form you want. Check if the tool you're about to use allows you to make changes on the spot & preview all changes. The possibility to create subaccounts & subusers is also important. You can share your forms to departments & set various permission levels.
9. An online form maker should also let you insert videos, photos, text blocks, links & other type of content. Publishing your forms outside your website such as on Facebook, Twitter pages & blogs is a must as you can reach a wider audience.
10. Can you develop your business & make money by using online forms? If this is your purpose, look for a form maker that helps you generate cash easily & quickly. Additionally, setting up payment features & calculation formulas should be an easy task.
It's not quite difficult to create web forms, but if this needs coding skills, things can be rather complicated. Regardless of whether you need forms for ordering, event registration, feedback or surveys, there are some best form makers that can generate them for you without a single line of code.
To make this process easier for you, start your research with your goals & requirements in mind. If you're still on the track of finding the most suitable tool for creating friendly & efficient web forms, then your complicated research process is over. Live Form is among the 10 top web form builders globally that has helped over lots of businesses worldwide. Live Form form builder is suitable for tech-savvy & non-technical users, packed with numerous features to meet your needs.
What other features should we add to make Live Form online form builder even more helpful? We'd love to hear your opinion!