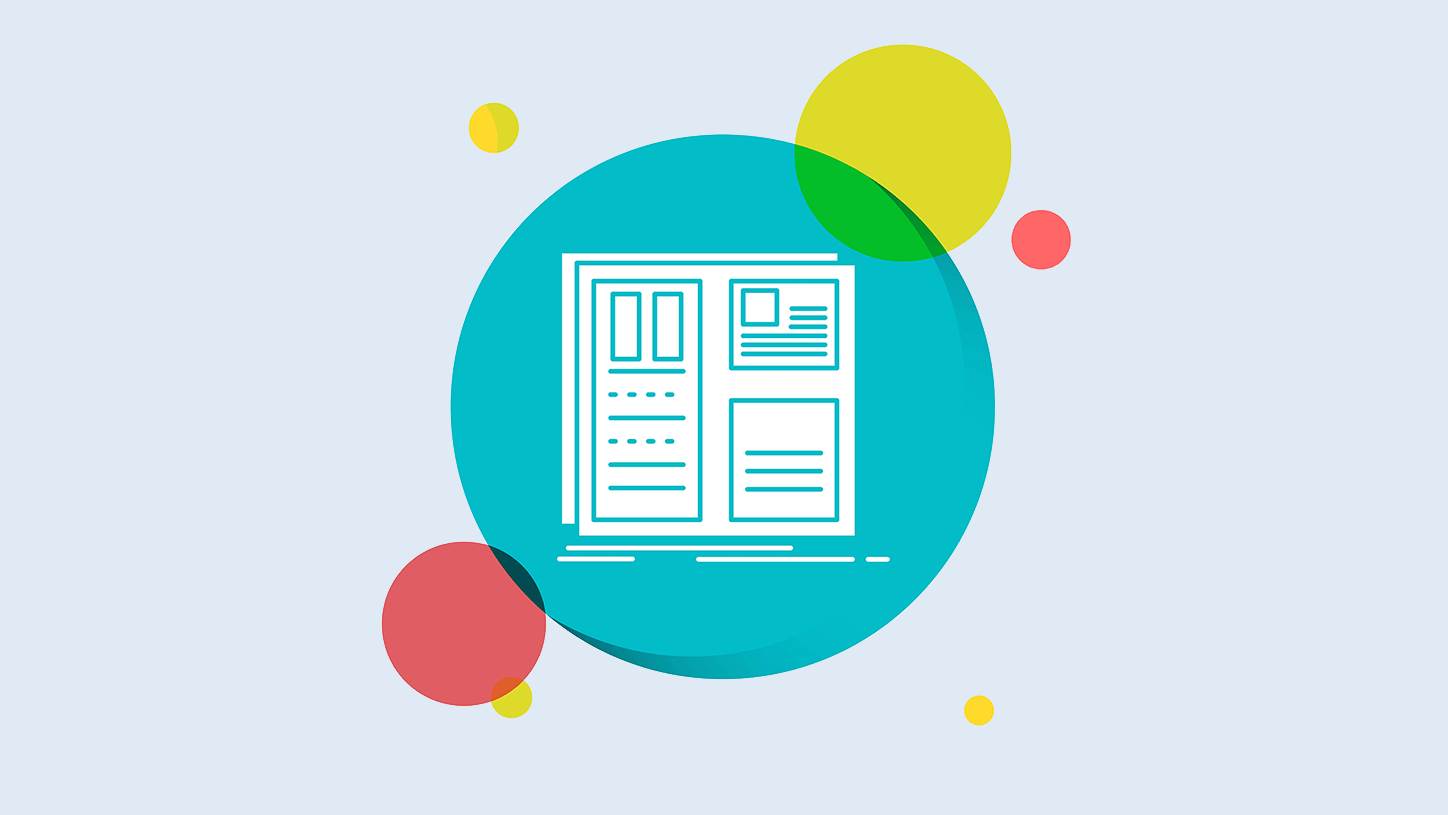 We have released WordPress Live Forms (v.4.4.4) with exclusive new features. The most attractive feature of this update is the multiple-column form feature. With this feature, you can add multiple form fields in a column. The best part is this feature is available for both Free and Pro Version. So, let's see how you can create a multiple-column form with this new release.
How to Create Multiple-Column Form:
First of all, go to your admin dashboard and click on the 'Start From Ground'.
Once you redirect to the form building page, add a name for the form.
You will be able to see the drag and drop form builder on this page. It allows you to add form fields by simply dragging the fields and dropping them to the desired position. I have added a form field using the drag and drop method before showing you the multiple-column feature.
Now, to add multiple-columns you need to drag and drop 'Add New Section'. After new section added, you can resize the section.
Add new form field on the section you resized and click on 'Insert Column' to add new column, add another form filed.
You can add as much column as you want by resizing the existing columns.
You can also add multiple form fields at a time in a section and resize them together.
Complete your form with the necessary fields. You will also get 'Space' form field ion the 'Advanced fields' section.
Once you have completed your form building, preview the form. Here, is the form I have built.
So, that's it! Here is the easiest way to create a multiple-column form for your WordPress site. Hope you all get the update and are experiencing the easiest way to build multiple column form with the latest version of Live Forms.