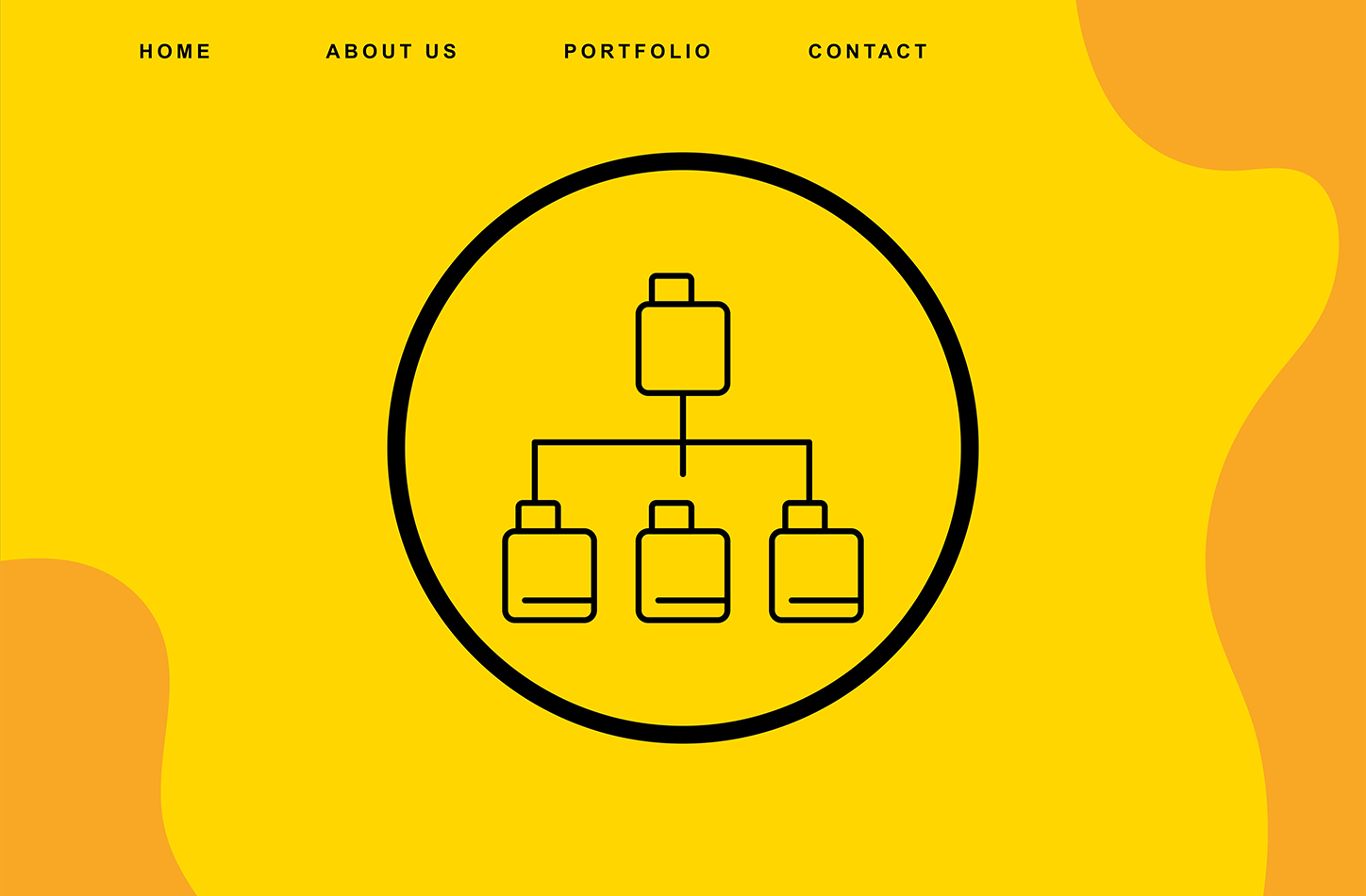 We all heard the word 'Sitemap'. But do you know what it is and how it works? In today's article, we will discuss everything about sitemap. Also, we will show you the easiest way to create a sitemap for your WordPress site.
What is a Sitemap?
As the name suggests, a sitemap is the map of your website. It contains information about all the pages, URLs, videos and other files of your website which are accessible by the users and search engines. Basically, a sitemap helps your users and search engines to easily explore your website for the resource they are searching for. Adding a sitemap is very helpful to boost your ranking on search engines. It also tells search engines which pages of your site are most important.
Types of Sitemap:
There are basically two types of sitemaps namely HTML and XML sitemaps. Let us learn more about both of them.
XML Sitemap:
XML sitemaps are only used by the search engines to crawl through the web pages of the website and not visible to the users. It is basically a language that stores information about an object in an organized or pre-defined format. Essentially, it's just a list of the URLs to all the content on your site, along with some other information, like when a piece of content was last modified, and maybe what priority you want Google to place on each page. It allows search engines to better crawl so that they can find more content and start showing it in search results thus resulting in more search traffic, and improved SEO rankings.
HTML Sitemap:
HTML sitemap usually uses for helping visitors to navigate your site. As we all know, every website contains a lot of web pages categorized in different sections. Sometimes it becomes tough for the users to find their desired resource from that quantity of webpages, here the HTML sitemap helps. HTML sitemap includes links to all of your content. It contains information about website resources and their location. And as it links the resources internally, the internal links help improving keyword ranking. HTML sitemaps also help linked web pages in their rankings with search engines.
How to Create an XML Sitemap?
The best and easiest way to creating an XML sitemap is by using a plugin. And the best part is you don't need to install an extra plugin for it because all of us use SEO plugins like Yoast SEO, All in One SEO, Jetpack. Today we will show you how you can create a sitemap with Yoast SEO.
First, go to SEO > General on the admin dashboard. On that page you can see four tabs, open the 'Features' tab.
In this tab you can see different feature for enable/disable. Scroll down and make sure XML sitemaps feature is turned ON.
Click on the 'Save Changes' button to save the settings.
If you want to view your live XML sitemap generated by Yoast SEO. click on the 'See the XML Sitemap' link.
How to Create an HTML Sitemap?
Now, to create HTML sitemap you use the Simple Sitemap plugin. Install and activate the plugin first.
Now, you can simply open an existing page or create a new HTML sitemap page by navigating to 'Pages > Add New'.
Once you create the page, all you need to do is click the 'Plus' icon, then select the 'Simple Sitemap' option.
After adding the block, it will automatically create your HTML sitemap.
On the block settings option, you have some customization options. In the box under 'Select post types to display', you can choose to display 'Posts' or 'Pages', or both together.
After that, you can change how the list displays by changing the 'Orderby' or 'Order' drop-downs. You can also display the excerpt for the pages or posts listed, and enable or disable links.
How to Submit an XML Sitemap to Search Engine?
After creating the XML sitemap, now you need to tell the search engine to index all your web pages and posts quickly. To do so, you have to submit the sitemap to the Google Search Console tool.
To submit the sitemap first visit the Google Search Console website and sign up for an account.
Next, you will need to verify ownership of the website. Google search consoles provide multiple methods to verify ownership. We recommend using the HTML tag method because it is the easiest one.
Once you verified the ownership, go to Index > Sitemap in the sidebar to submit the sitemap. Next, you have to add your site's sitemap to the Add a new sitemap field and click on the Submit button.
That's all. You are done with submitting the sitemap. Now, you can see your website sitemap status from Google Search Console.
Hope you got a clear idea about sitemap and how to create them. Comment down your experience of creating your website sitemap and share with us if you have any tips related to that. To get a more helpful article like this, stay connected to us and share the topic you want us to write.