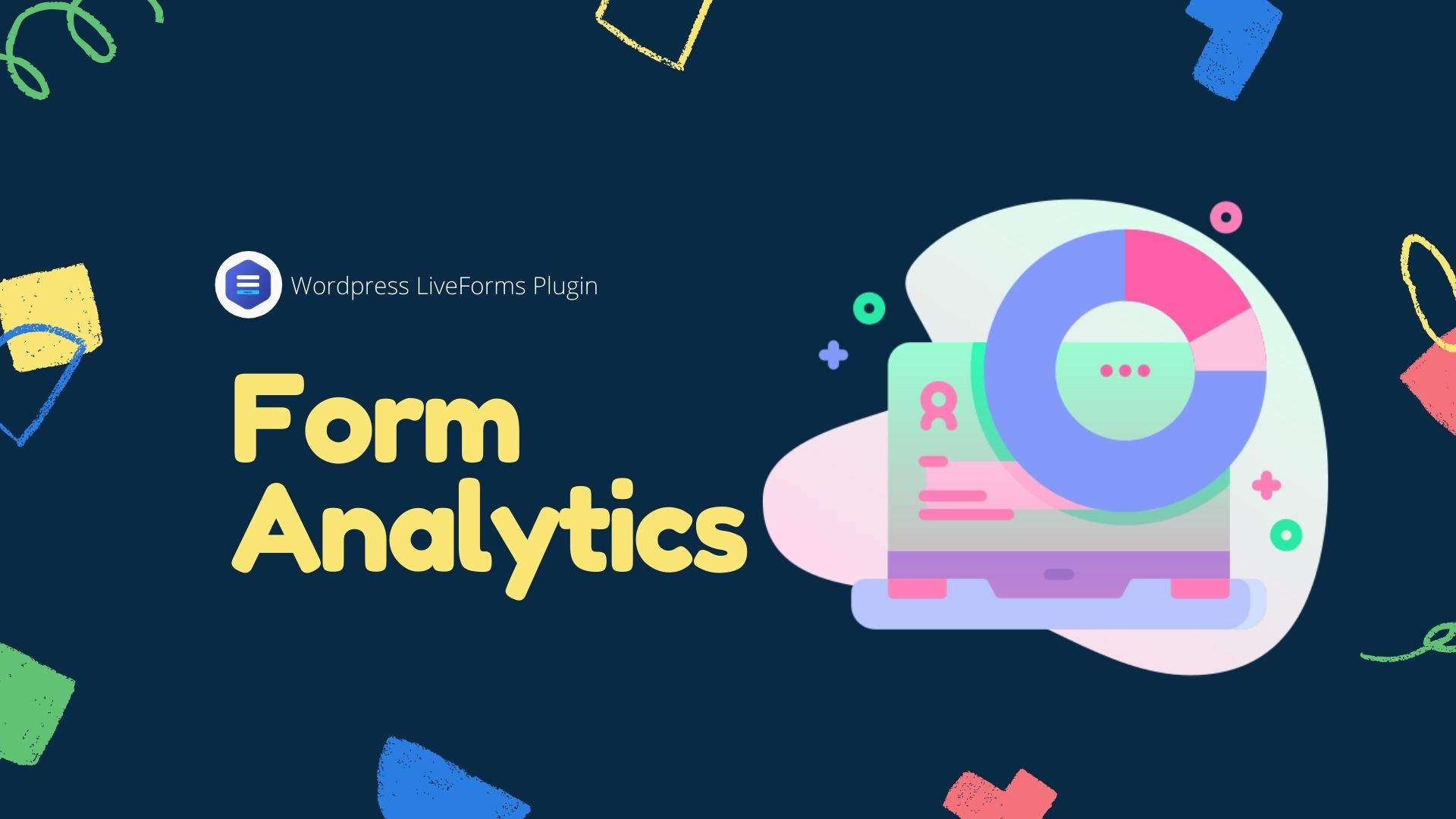 LiveForms Analytics:
In shorts:
If you already have created a new form and the user starts to submit the form, then in your WordPress Dashboard go to Forms -> Statistics.
You can find all form stat here. For single form stat, select the form in the "Choose form" list and click on "View".
You can filter the time by clicking on "From" and "To" field and select the date and time range under the graph.
Watch the short video: Form Analytics
Details:
If you want to see the form analytics for any form you need to go to Statistics section from the dashboard. After you login into the dashboard, click on button "statistics" from the left Forms menu.
A page will appear where you can find a graph with date filter and statistics about all of the forms existed on the site. You can find the most submitted and most viewed form name at the left-hand-side of the graph.
Getting statistics for a specific form:
If you want to get the current statistics for any specific form you need to select the form name from the bottom left-drop-down menu and click on "view".
After clicking in view, the graph will change according to the selected form status. You can find the form details (Eg. Numbers of view and number of submission) on the graph.
If you need to filter the graph by date range, Click in From field in the down left side of the graph to select the start date and click on To field in the down right of the graph to select the To date to view specific date range statistics for any form.
You can always filter the form with different date and time range.