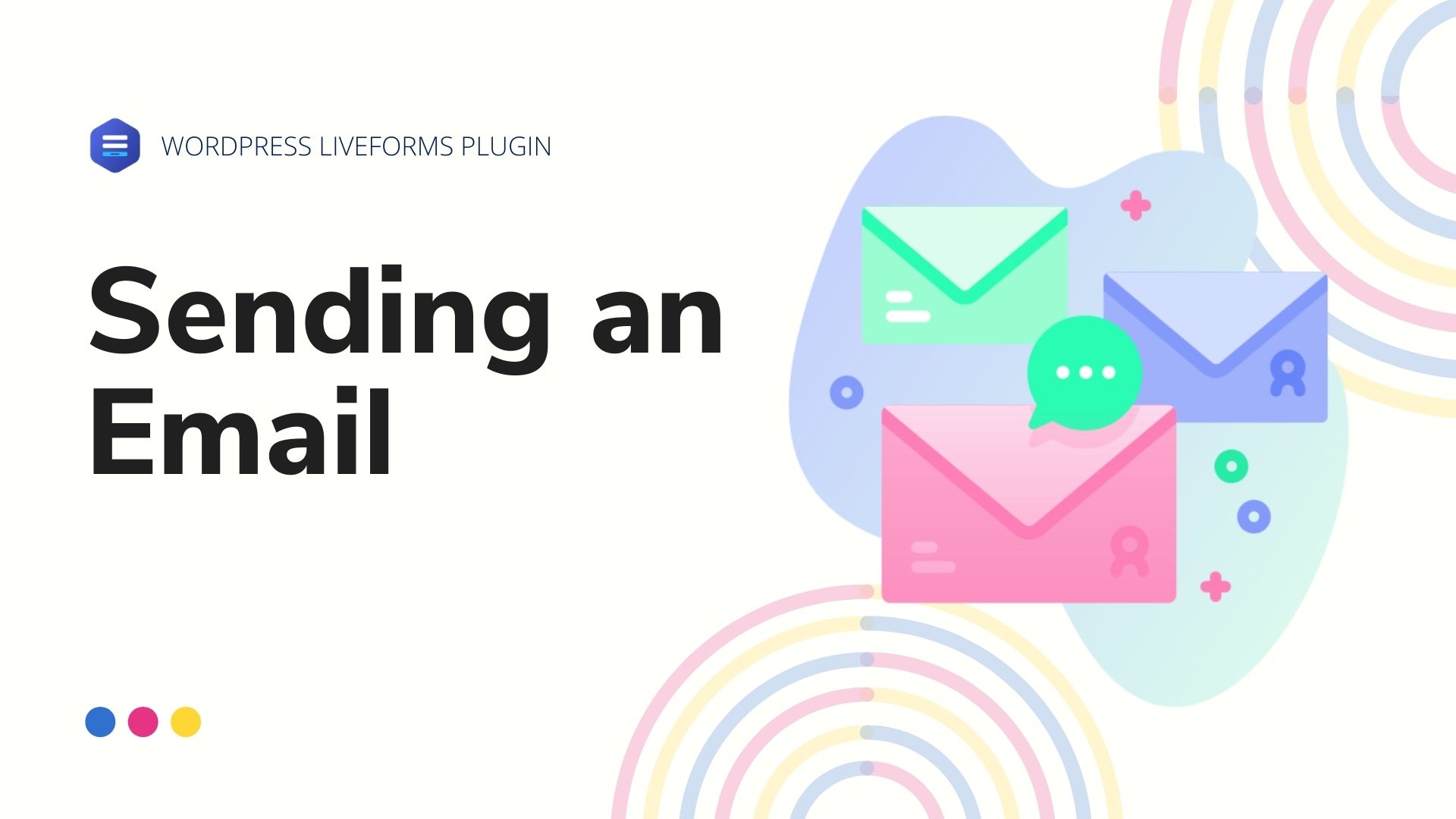 Send email for form submission:
In Shorts:
Go to All forms -> Form edit, and in the bottom find the "Email settings" tab right after Form settings.
Give a From email, From Name and Email text and update the form.
You will now receive an email for every submission.
Watch the short video:  Email Settings
Details:
You can send email for every submission on the form by a user. You need to go to the "Email Settings" section from the form create or edit mode.
You can now put an email address in the "From Email" field. So after every submission received in the form, all the message or entries will send by email to the specific email address you provide here. You can also put email title as form name and email text here for using with the reply of any submission.
You have to click on update/publish to make changes of the email settings.  We have Mailchimp add-ons, you can find it here.